As technology develops faster and faster, different types of media become obsolete. How many of us can even watch VHS tapes any more? Video 8, Hi 8, VHS C, Betamax and so many others have now gone the way of the dodo.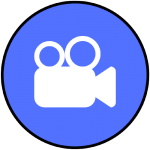 WINTER SALE!
Convert Your Old VHS, VCR & Camcorder Video Tapes
Get Your Order* to us On or Before
 Wednesday 30th June 2021
FAQ – How Long Will My Order Take?
Click Here
*Cine film orders only
Transfer your old videotapes to Hard drive (USB)
Discount on bulk orders 10 or more tapes from $30 Per tape.
Easy to watch on your computer, Smart TV, or upload for sharing
Your videos will be MP4 files, easily allowing you to copy, share or upload.
Make additional copies yourself for your children and other family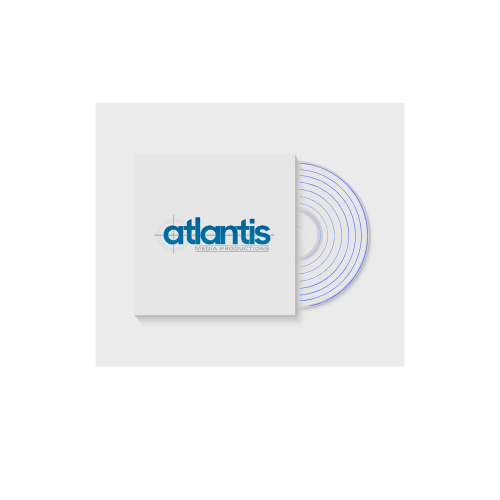 Transfer to DVD
Many households still have a DVD player.
from $12.00 per Tape additional
Watch your precious memories on TV through your DVD player
We can create Australian PAL or NTSC playable versions
We will create full menus and chapter headings for finding the right spot quickly.