Protect your priceless memories!
Dedicated care, the latest technology and outstanding customer service in the transfer of your precious family Videos, films and photos.
Video transfers is who and what we are, and we have a long and proud reputation for excellence and reliability in this area.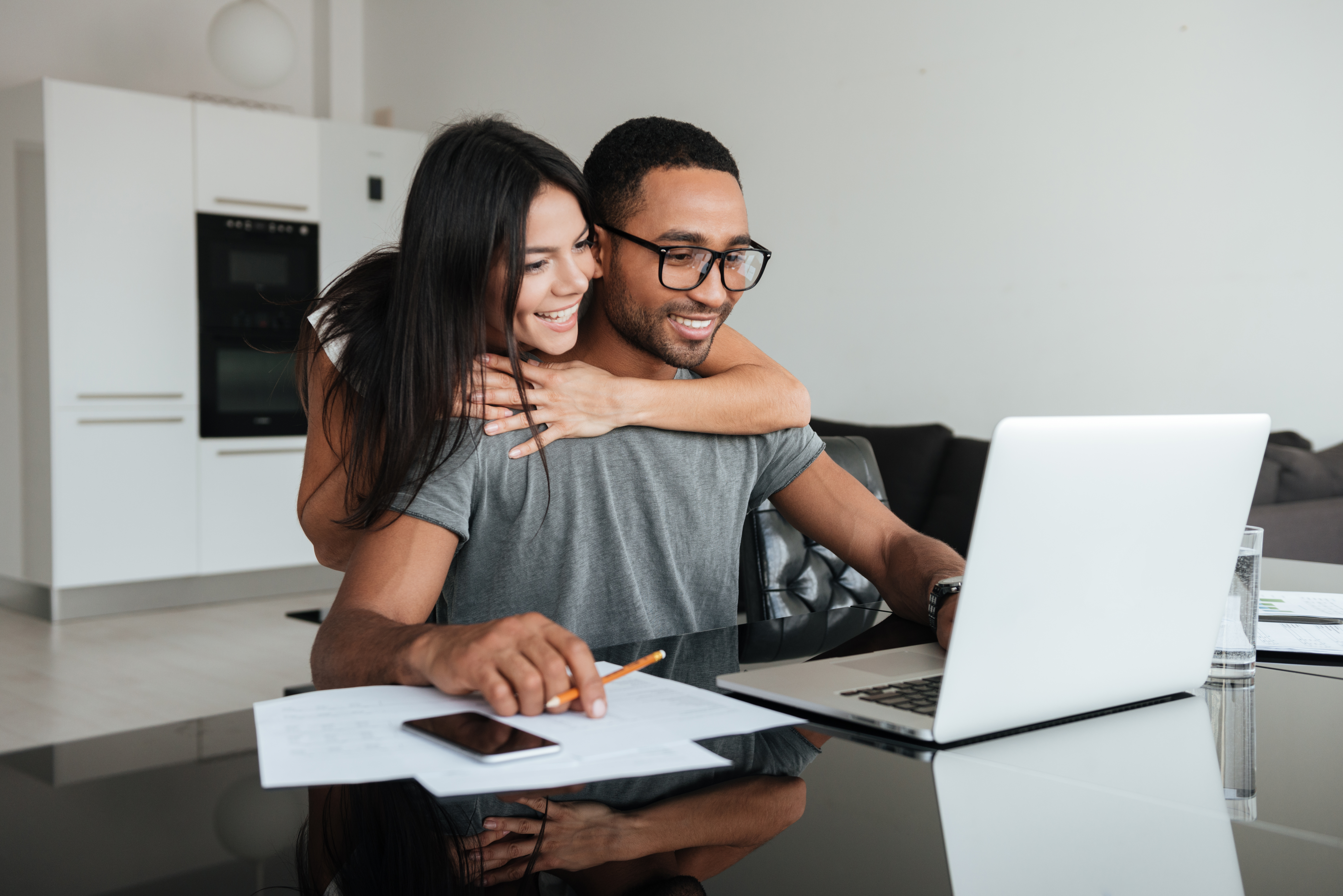 Setup and Digital Clean $130 each foot and thereafter 36c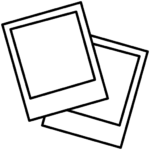 WHAT WE DO BEST!
Special Service that we offer!
The Easiest And Most Affordable Way to Preserve Your Memories.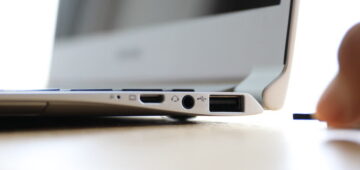 Companies dislike the term 'turnaround consulting' because it represents failure. The truth is that turnaround consulting represents success.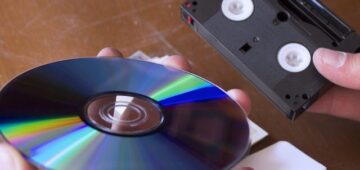 Order an optional DVD copy of your digitised home movies from $12.00 per Tape additional.
As technology develops faster and faster, different types of media become obsolete. How many of us can even watch VHS tapes any more? Video 8, Hi 8, VHS C, Betamax and so many others have now gone the way of the dodo.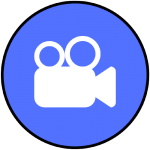 What Format Do You Have?
Older video tapes are subject to deterioration of the plastic polymer tape, as well as the oxidised particles that 'make up' the stored sound and images.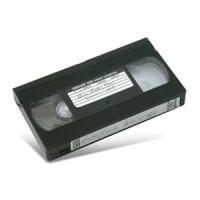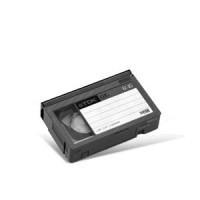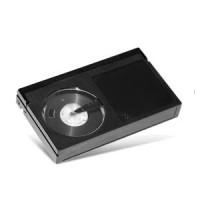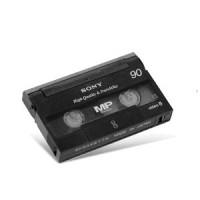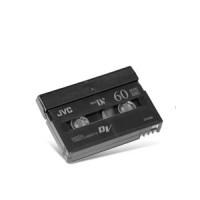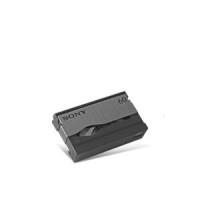 Allowing Video Transfers to safely and painstakingly convert your memories to DVD, Blu-Ray or saved as digital computer files on a Hard Drive protects your treasured images and future proofs them.
AUTUMN SALE!
Convert Your Old VHS, VCR & Camcorder Video Tapes
Get Your Order* to us On or Before
 Monday, 31st May 2021
FAQ – How Long Will My Order Take?
Click Here
*Cine film orders only
Transfer your old videotapes to Hard drive (USB)
Discount on bulk orders 10 or more tapes from $30 Per tape.
Easy to watch on your computer, Smart TV, or upload for sharing
Your videos will be MP4 files, easily allowing you to copy, share or upload.
Make additional copies yourself for your children and other family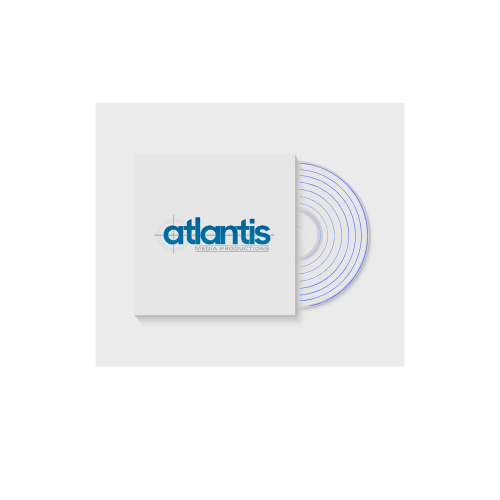 Transfer to DVD
Many households still have a DVD player.
from $12.00 per Tape additional
Watch your precious memories on TV through your DVD player
We can create Australian PAL or NTSC playable versions
We will create full menus and chapter headings for finding the right spot quickly.
PRO EQUIPMENT
We only use the latest in digitization technologies and video playback to achieve the best possible result.
TIME BASE CORRECTION (TBC)
Older video tapes can cause "warped" or "distorted" lines to the video image. Our TBC units correct this for a clean straight video playback.
MAXIMUM RESOLUTION
We digitally re-master every videotape at its original recorded resolution so there is no quality loss.
QUALITY CONTROLLED
Each videotape is edited and examined by hand after digitization. If we notice any video or audio issues we will send the tape back to our technicians to be re-digitized.
EDITING
We clean up your footage by removing useless blank, blue, grey or un-watchable sections. Unwanted TV shows are also removed.
BROKEN TAPES REPAIRED
Broken tape casings are replaced into new casing. Snapped tape is spliced so as to retrieve your potentially lost footage. (fees apply)
20 Years of Digitisation & Experience Remastering Family Memories
Atlantis is a Trusted Australian Brand
10+ MILLION MEMORIES
We've digitised over 10 million memories Australia wide, all in stunning restored quality
NATIONAL SHIPPING
Shipping Australia wide with all parcel tracking for complete safety.
PROGRESS TRACKING
Regular updates from the team of any new offers and services.
SAFE & SECURE
Your precious items never leave our premises and are handled by trained professionals.
"When I was a young girl, I wanted to be a nurse. 
 
From the first teddy I got, to the numerous teddies I received over the year, I treaded their sicknesses while also putting bandage on them when they fell. 
My dad would sneak in through my bedroom door and videotape me playing with my fluffy friends. When I was nine years old, I got my first nursing set for my birthday. Dad filmed me opening up my present. When I turned 16, I went to school to study nursing. 
Now, 10 years later, I work as a assisting nurse at the cancer centre in Melbourne. 
I'm tremendously happy about my dad being the filmmaker he was when I was little who caught my most important moments in life that years later confirmed more and more of who I was and what I wanted to be. Being able to digitise my memories, and moments that I don't even remember and being able to feel the same feelings again, reflects on the great times of life. Over the years footage have not been that well being taken care of which has left then old and sometimes damaged, is truly satisfying. I'm very happy to have had Video transfers to help me with our family's old home videos. Their staff is tremendously friendly and understandable."

Sarah from Elsternwick.
CTO, DeepOcean Entertainment
"I look through my nanna's closet when she died, trying to find a thing that would restore her memory. Instead, I ran into some tapes and films, which I have no idea how to use. Mom said these are video recordings of nanna when she was still strong, active and vibrant. I wanted to watch it but unfortunately it doesn't work with our TV and computers. All I wished was to be able to see a glimpse of nanna, alive, strong and happy, even just in the video. I want the tapes to be taken cared of, handled smoothly and revived as fresh as new. I never knew it was possible, I never knew I could see her dancing when she was young, singing her old yet lovely favourite song. I missed her, but the revival of her memories in this generation makes her alive and real. The service at Video transfers was great! They transferred 10 of our old 8mm film to DVD and at least 25 VHS's to DVDs to affordable prices."

Katrina from Toorak
Chairman, Harmony Corporation