TURN YOUR PHOTOS INTO DIGITAL IMAGES

We transfer 35mm slides, negatives, digital images on disc, or still photograph prints to video, DVD or CD, or a USB or Hard Drive. 35mm slides are scanned using a designated Nikon slide scanner at a resolution suitable for your needs. Whether you want to print a poster size image or simply crate a photo slide show, our scanner can handle it!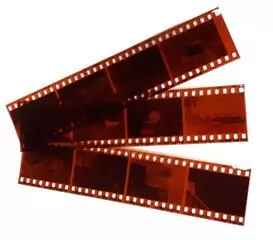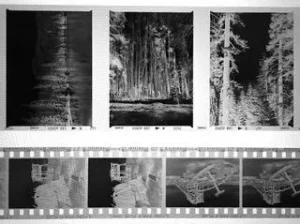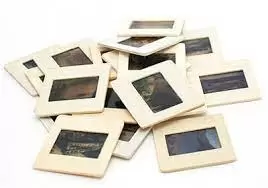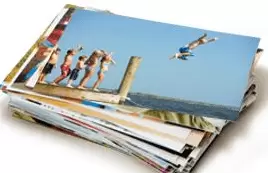 Photographs can also be printed using a still image from a DVD or VHS. For quality purposes, the maximum recommended print size is 5" X 7".
Speak to one of our friendly consultants today to discuss your digital media requirements
⦁ Other DPI options available
⦁ Handled with care (minimization of scratches and dust)
⦁ Image cropped to original size and layout is correct
⦁ Different slides formats are available