Embrace the Holiday Spirit
Celebrate the holiday season in style with our exclusive holiday promo on video transfers! As the year comes to a close, it's the perfect time to relive and preserve your cherished memories. Don't let your precious holiday videos fade away with time - capture the magic of the holiday season with our video transfers and create a timeless keepsake that will warm your heart year after year.
Use the code "HOLIDAYS30" to save 30% off all standard video transfers. Orders must be paid online before the 22nd of December. Conditions apply.
Atlantis is a Trusted Australian Brand
Trustworthy, Safe and Professional
Protect your priceless memories!
Video transfers is who and what we are, and we have a long and proud reputation for excellence and reliability in this area. Dedicated care, the latest technology and outstanding customer service in the transfer of your precious family Videos, films and photos.
At Atlantis, we are committed to providing our customers with the highest level of satisfaction possible. We stand behind the quality of our products and services and guarantee your complete satisfaction. If, for any reason, you are not happy with your purchase, we will do everything in our power to make it right or get your money back within seven days of purchase (conditions apply).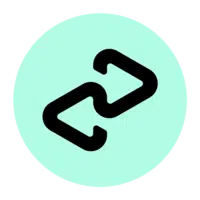 Video Transfers is now partnered with Afterpay and their payment schedules are available for purchases, in-store or online.
When I was a young girl, I wanted to be a nurse. From the first teddy I got, to the numerous teddies I received over the year, I treaded their sicknesses while also putting bandage on them when they fell. My dad would sneak in through my bedroom door and videotape me playing with my fluffy friends. When I was nine years old, I got my first nursing set for my birthday. Dad filmed me opening up my present. When I turned 16, I went to school to study nursing. Now, 10 years later, I work as a assisting nurse at the cancer centre in Melbourne. I'm tremendously happy about my dad being the filmmaker he was when I was little who caught my most important moments in life that years later confirmed more and more of who I was and what I wanted to be. Being able to digitise my memories, and moments that I don't even remember and being able to feel the same feelings again, reflects on the great times of life. Over the years footage have not been that well being taken care of which has left then old and sometimes damaged, is truly satisfying. I'm very happy to have had Video transfers to help me with our family's old home videos. Their staff is tremendously friendly and understandable.
I look through my nanna's closet when she died, trying to find a thing that would restore her memory. Instead, I ran into some tapes and films, which I have no idea how to use. Mom said these are video recordings of nanna when she was still strong, active and vibrant. I wanted to watch it but unfortunately it doesn't work with our TV and computers. All I wished was to be able to see a glimpse of nanna, alive, strong and happy, even just in the video. I want the tapes to be taken cared of, handled smoothly and revived as fresh as new. I never knew it was possible, I never knew I could see her dancing when she was young, singing her old yet lovely favourite song. I missed her, but the revival of her memories in this generation makes her alive and real. The service at Video transfers was great! They transferred 10 of our old 8mm film to DVD and at least 25 VHS's to DVDs to affordable prices.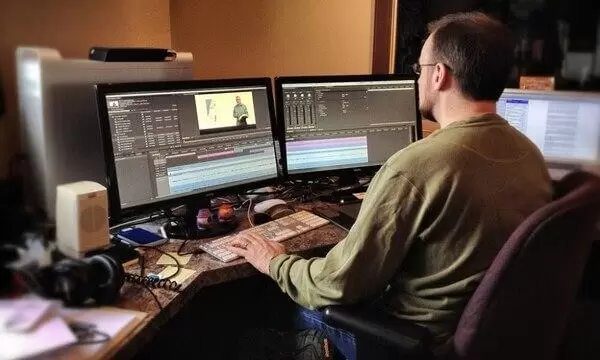 At Atlantis, we do a lot more than just video transfers. Visit our website to see the vast number of things we do from video production, live streaming, video editing, photography, corporate and commercial video, photo montages, videography, animation, drone footage, web videos, social media management, training videos and web development.