Digital slides and Photos
Turn Your Photos Into Digital Images
What Format Do You Have?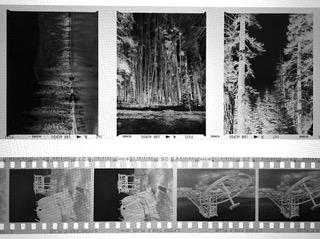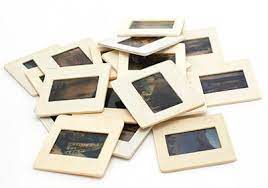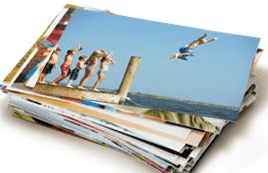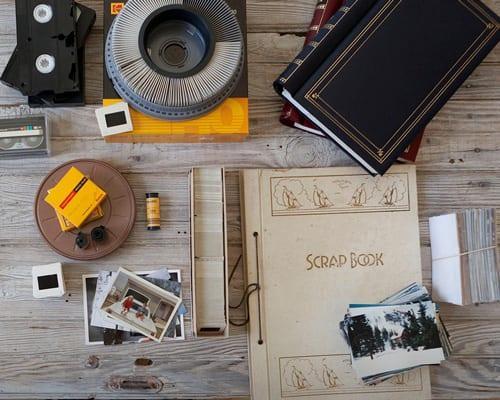 Digitise Your Photos
A box or album of old photos is a time sensitive mixture of chemicals.
Some are used in the development of the photos; others slowly leach out of the pages of albums. Precious photos of older family members may not survive the ravages of time, no matter how carefully stored they are in an album. Only the latest in digital technology, scanning and digitising your precious memories and converting them into digital files, will ensure your photographic heirlooms can be safely passed down from generation to generation. The earlier you act, the better the end result, so don't waste time and call the photo digitisation experts at Video Transfers today.
from
Scan at 1200dpi. 6″ x 4″ photo yields JPG image approx 6900px x 4600px (30MP)
All images will be converted into high resolution JPEG files
Bulk scanning options available at a discounted rate
State of the Art colour correction used
Images rotated if require-the end result is future proofed, and easily shared, copied or viewed
Slides, Negatives, Medium Format Negatives
We transfer 35mm slides, negatives, digital images on disc, or still photograph prints to video, DVD or CD, or a USB or Hard Drive. 35mm slides are scanned using a designated Nikon slide scanner at a resolution suitable for your needs. Whether you want to print a poster size image or simply crate a photo slide show, our scanner can handle it!
Photographs can also be printed using a still image from a DVD or VHS. For quality purposes, the maximum recommended print size is 5" X 7".
Speak to one of our friendly consultants today to discuss your digital media requirements.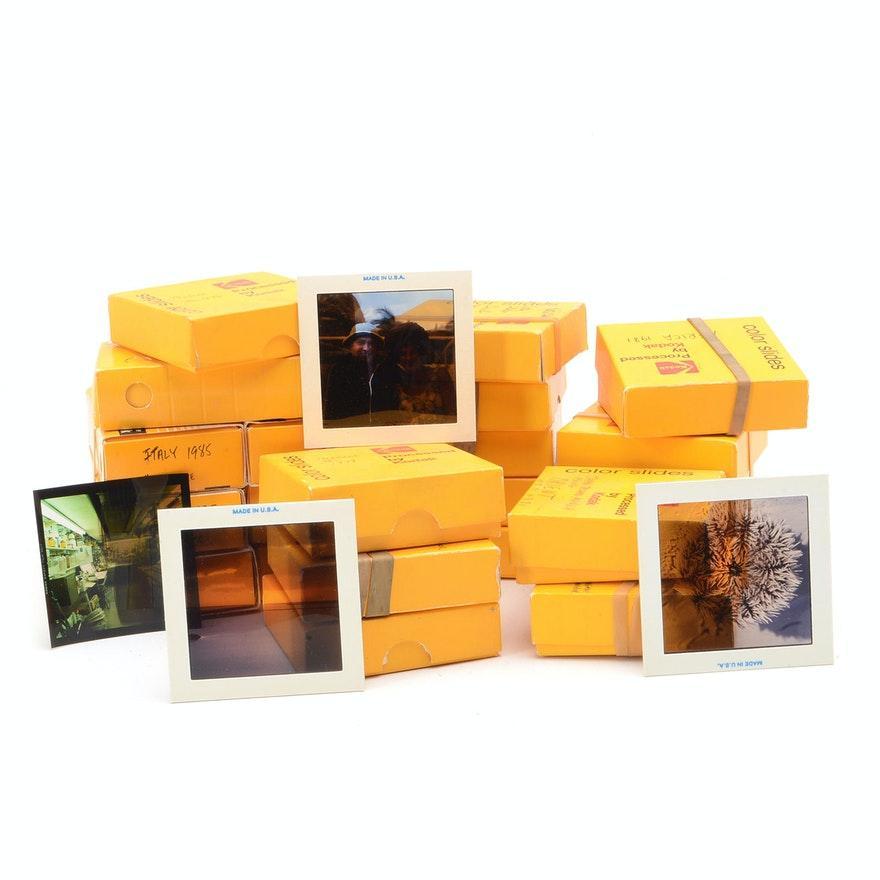 Slides
(2″ Mounted)
Resolution
Per
Image
All Loose Photo Prints(5CM* 5CM) to A4 Ungrouped
300dpi
$0.80
All Loose Photo Prints(5CM* 5CM) to A4 Ungrouped
1200dpi
$0.90
All Loose Photo Prints(<5CM* 5CM) and > A4 upto A3 & Ungrouped
600– 1200dpi
$0.95
All Photo Album Pages(Pages removed from albums-Single Full Page Scan)
600dpi
$1.95
All Photo Album Pages(Pages removed from albums-All Photos on Page Scanned Individually)
1200dpi
$0.75
Slides & Negatives(Scanned to JPG)
(2″ Mounted)
Resolution
Per
Slide
35 MM mounted slides/ 35 MM Negatives
3000dpi
$0.90
35 MM mounted slides/ 35 MM Negatives
4800dpi
$1.20
Mounted slides/ Negative-110,126(square),127(large square) Half
3000dpi
$0.90
2 inch Mounted slides/ Negative-110,126(square),127(large square) Half
4800dpi
$1.20
Large Format slides/ Negatives 120,220 etc
2000dpi
$2.20