Turn Your Photos Into Digital Images
What Format Do You Have?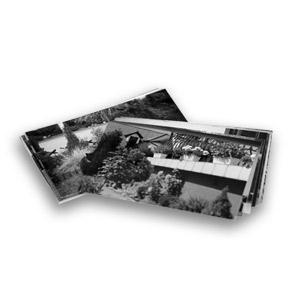 Photos
Up to 8 inch by 10 inch
Colour & Black and White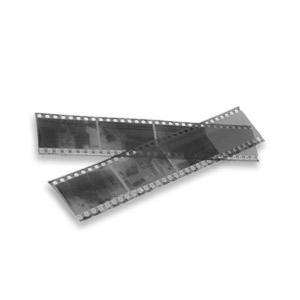 Negatives
35mm Strips
Colour & Black and White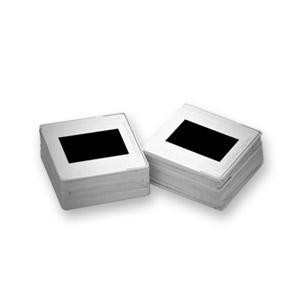 Slides
All 2 inch Mounted
Colour & Black and White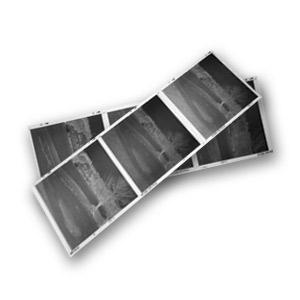 Medium Format Negatives
120/220
Colour & Black and White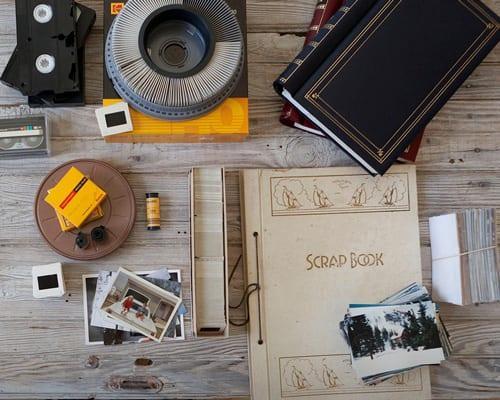 Digitise Your Photos
A box or album of old photos is a time sensitive mixture of chemicals.
Some are used in the development of the photos; others slowly leach out of the pages of albums. Precious photos of older family members may not survive the ravages of time, no matter how carefully stored they are in an album. Only the latest in digital technology, scanning and digitising your precious memories and converting them into digital files, will ensure your photographic heirlooms can be safely passed down from generation to generation. The earlier you act, the better the end result, so don't waste time and call the photo digitisation experts at Video Transfers today.
from
Scan at 1200dpi. 6″ x 4″ photo yields JPG image approx 6900px x 4600px (30MP)
All images will be converted into high resolution JPEG files
Bulk scanning options available at a discounted rate
State of the Art colour correction used
Images rotated if require-the end result is future proofed, and easily shared, copied or viewed
Slide Scanning
Have your slides scanned to digital before they deteriorate for good. We scan up to a massive 4800dpi print resolution. Your slides are air brushed clean to remove loose dust particle build up then individually colour corrected (where possible) to easy to use JPG image files.
All 2″ mounted formats: 110,126,127,35mm, 35mm half slides
Scanned to 3000dpi or optional 4800dpi High Resolution JPG.
Basic Colour correction included
Basic Dust & Scratch reduction included
Slides individually air dusted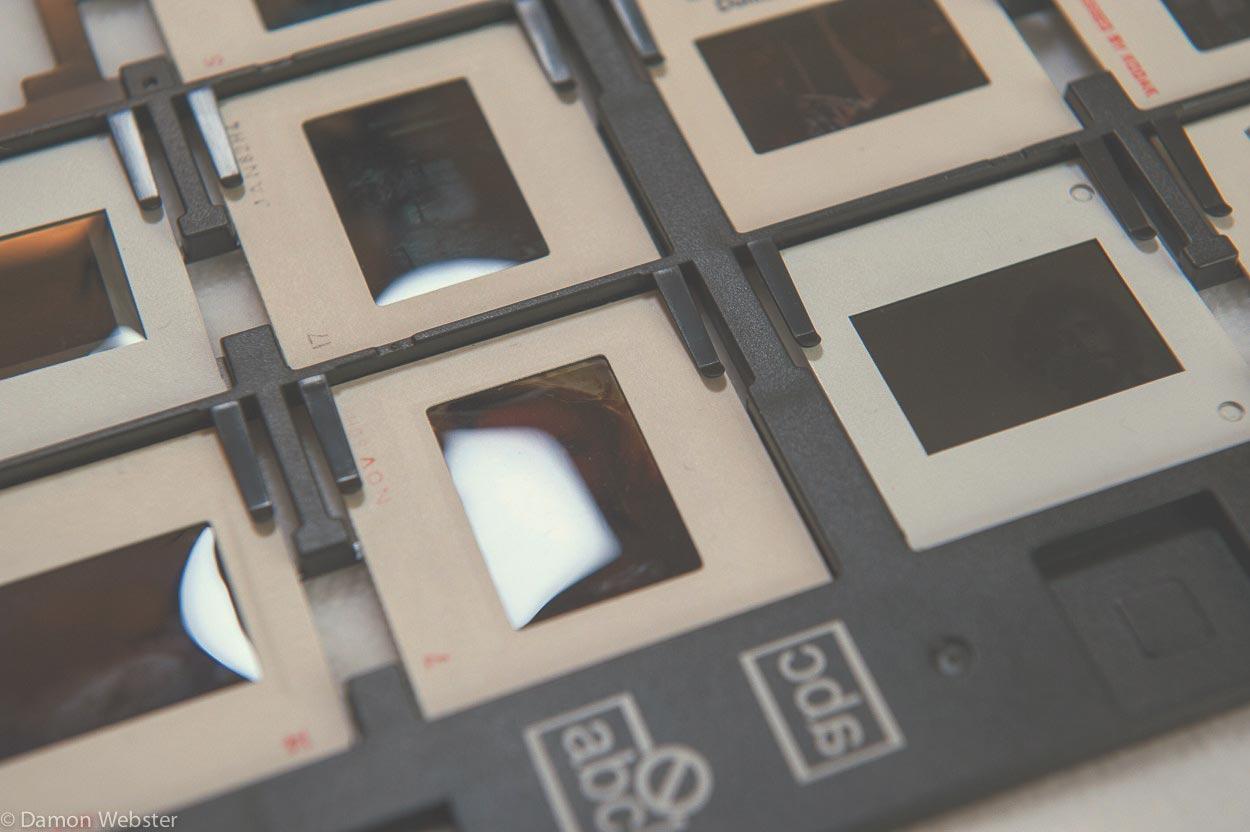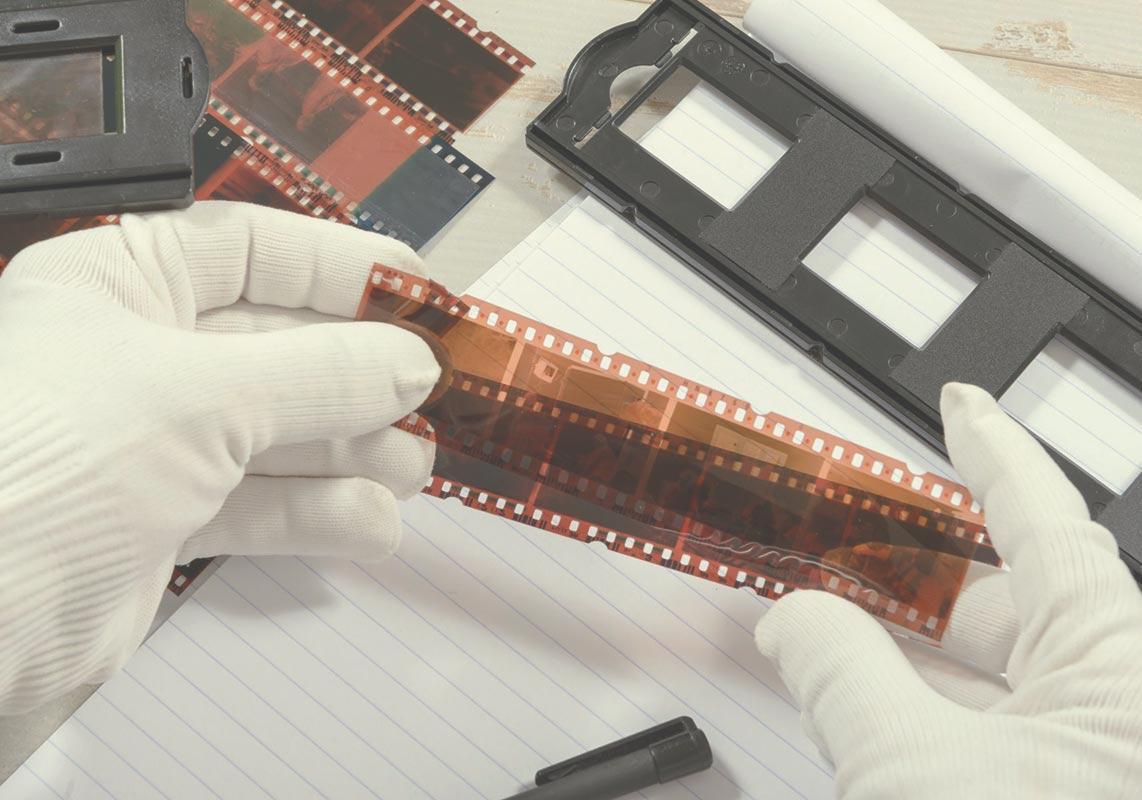 Your 35mm Negatives to Digital
Just when you thought your negative photos were lost and buried forever in those tattered photo packets, we can scan any colour or black & white 35mm negatives into JPG images that you can reprint, share with family and preserve for all time.
Al 35mm colour and B&W negative strips
Scan at 3000dpi (Optional 4800dpi)
Basic Dust & Scratch Reduction
Dust removal via cloth, brush & compressed air
Perfect for archival, slideshows, sharing and printing.
Medium Format Negative Scanning
Do you have some unusually sized large negatives that have been kept in the family heirlooms for decades. We can scan medium format negatives into digital JPGs so you can revive those long lost or forgotten family memories.
We can scan colour and B&W 120 and 220 negatives
Scanned to 3000dpi High Resolution JPG.
Basic Colour correction included
Basic Dust & Scratch reduction included
Negatives individually air dusted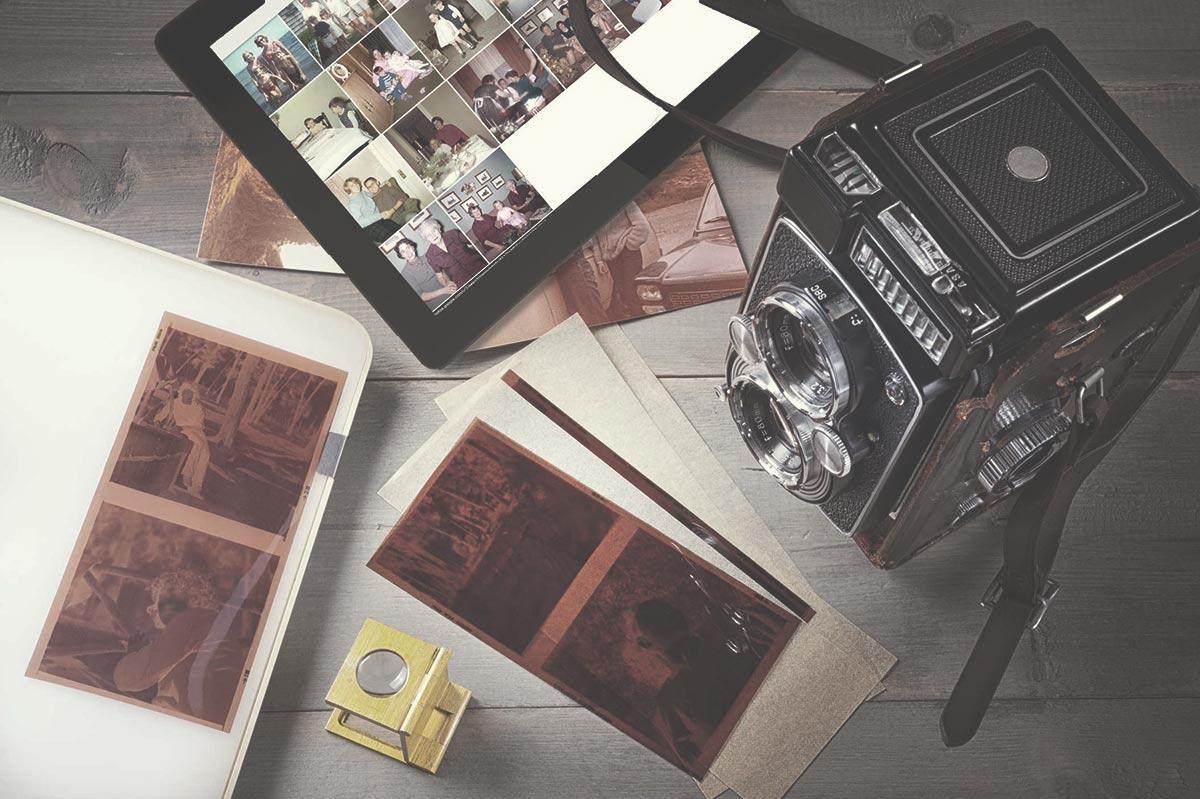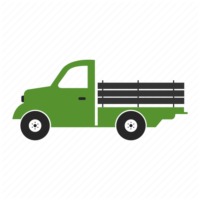 Securely pack your items and send your order to us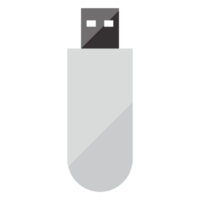 We digitise and ship everything back to you.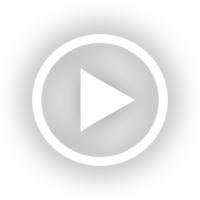 Enjoy your digital MP4s, DVDs, JPGs & MP3s.