Your order is now ready to be made. Click ''Continue To Cart'' to proceed to checkout.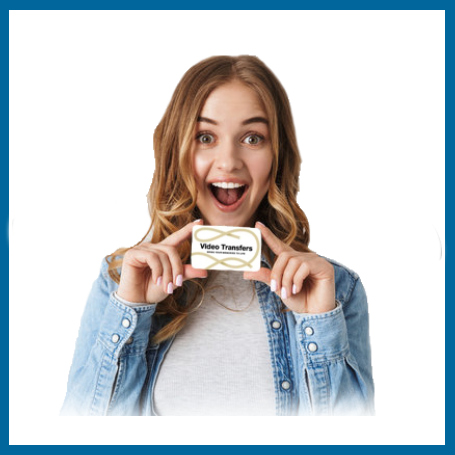 $50 Special Video Transfers Gift Card
Gift a certain person, whether it be friend or family with the gift of memories!
$50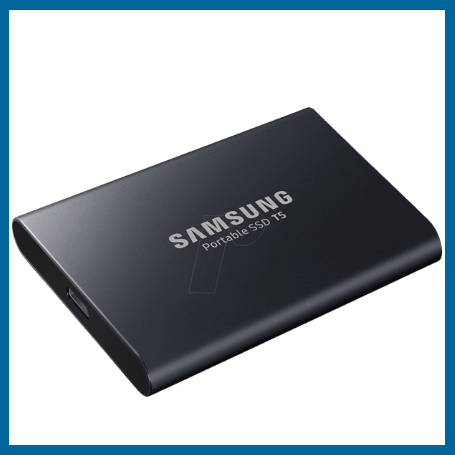 Samsung T5 Solid State Drive (500GB)
The most reliable form of storage technology, SSD drives are made to last.
$120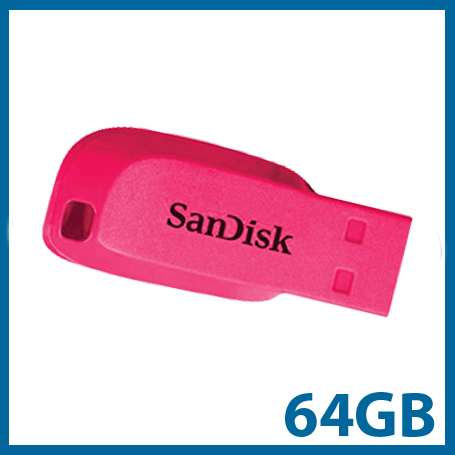 SanDisk USB Flash Drive (64GB)
A quick and easy to use form of transferring your files in a small device.
$40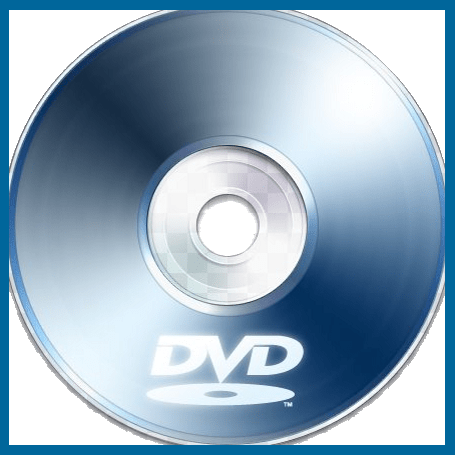 Archival DVD Disk Two Hours (4.7GB)
To store your video memories that you want to rewatch get yourself a DVD.
$12